Exploring the Past at Mount Robson Provincial Park
WRITTEN BY: MEGAN KOPP
It's Canada's 150th in 2017. What better time to celebrate our country's past than now?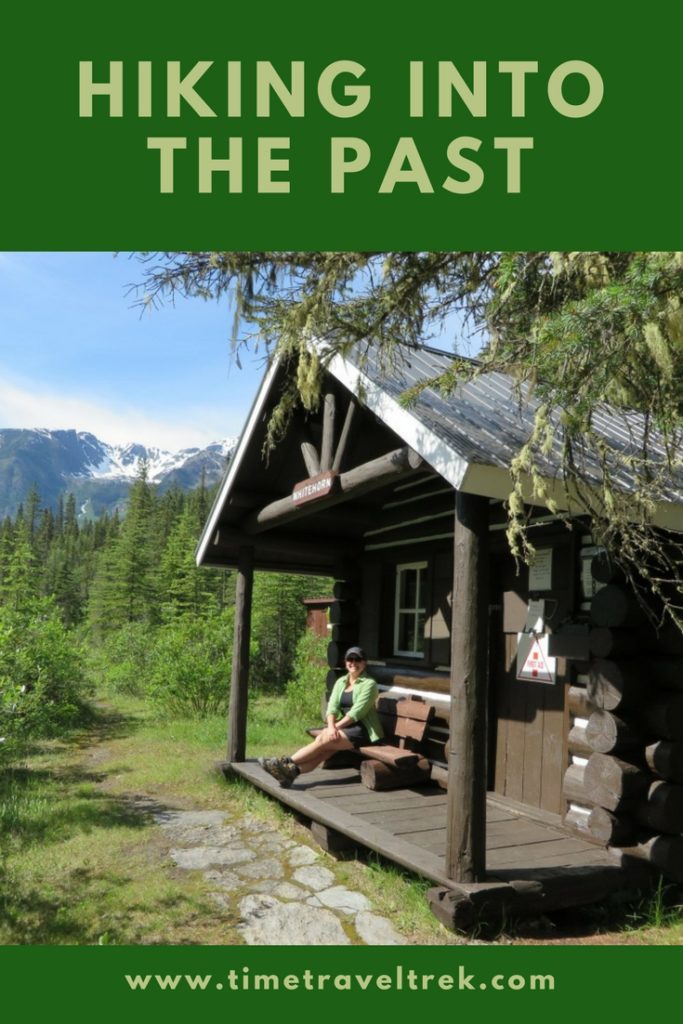 British Columbia's Mount Robson is a blast to my past
Many years ago – who's counting? –  I spent a summer working on a youth crew in Mount Robson Provincial Park, B.C.. We did a little trail work and hiked a lot. We sang along with the soundtrack from "Grease", packed external frame packs badly, jogged down for morning polar bear dips in Moose Lake and became park advocates and history buffs.
What's in a Name?
Mount Robson Provincial Park is the second oldest park in British Columbia's park system (formed two years after Strathcona Provincial Park). The park was named for the peak. Mount Robson is the highest peak in the Canadian Rockies at 3,954 metres (12,972 feet).
Until the arrival of European trappers and explorers, the peak was known as "Yuh-hai-has-kun" or the "Mountain of the Spiral Road"  –  a name given to it by the Texqakallt, the earliest known inhabitants of the upper reaches of the Fraser River. The named refers to the mountain's many layered appearance.
How it came to be named "Mount Robson" is a little vague.  In the earlier part of the 19th century, the North West Company sent hunters and trappers into this same area. One of these people was Colin Robertson, who worked for both the North West Company and the Hudson's Bay Company. Robertson camped near the peak in about 1815. This spot became the campsite for subsequent hunting parties and the peak was named – or sort of named – after him.
Fur trader George McDougall is credited with the first written reference in his journal. He called the peak "Mt. Robinson" in his journal in 1827. Explorers crossing the Yellowhead Pass in 1863 referred to the peak in their journals as "Robson" and "Robson's" Peak.
Climb On!
The first attempt to climb Mount Robson was in 1907, but it wasn't until 1913 that W.W. Foster, and Albert H. McCarthy summited the peak with their guide, Conrad Kain.
More than just a big peak waiting to be conquered, Mount Robson Provincial Park is the headwaters of the mighty Fraser River. It borders the renowned Jasper National Park. Mount Robson Provincial Park is more than 100 years old. It was established on March 11, 1913. The park was designated as a part of the Canadian Rocky Mountains World Heritage Site by UNESCO in 1990.
History – you don't always have to hike too far to find it, even in this relatively "young" country.
What is your favourite Canadian historic hike?
Affiliate Links:

SaveSave
SaveSaveSaveSave
SaveSave
SaveSave
SaveSave
SaveSave